Floor sanding near me.
Floor sanding near me. Here at Sandskill limited based in Suffolk .Wooden floors often after a few years of use, signs of wear and tear usually start to show and eventually the floor will look worn and dirty. However, the beauty of wooden floors this can be restored back to their former glory.
A full sand and finish to wooden floors brings them back like new. With a range of colours, oils , waxes and lacquers.
Floor sanding near me. Sandskill offers a full wood floor sanding service.
At Sandskill ltd we are a farther and son team. You can be sure of getting the best result with over twenty years in experience and knowledge. Fully restoring wooden floors with the latest dustless floor sanding technology machinery. With the bona DCS 70 Our machines attach to this two-step cyclonic separation system. We are able the very best in dustless sanding and renovation of wood flooring.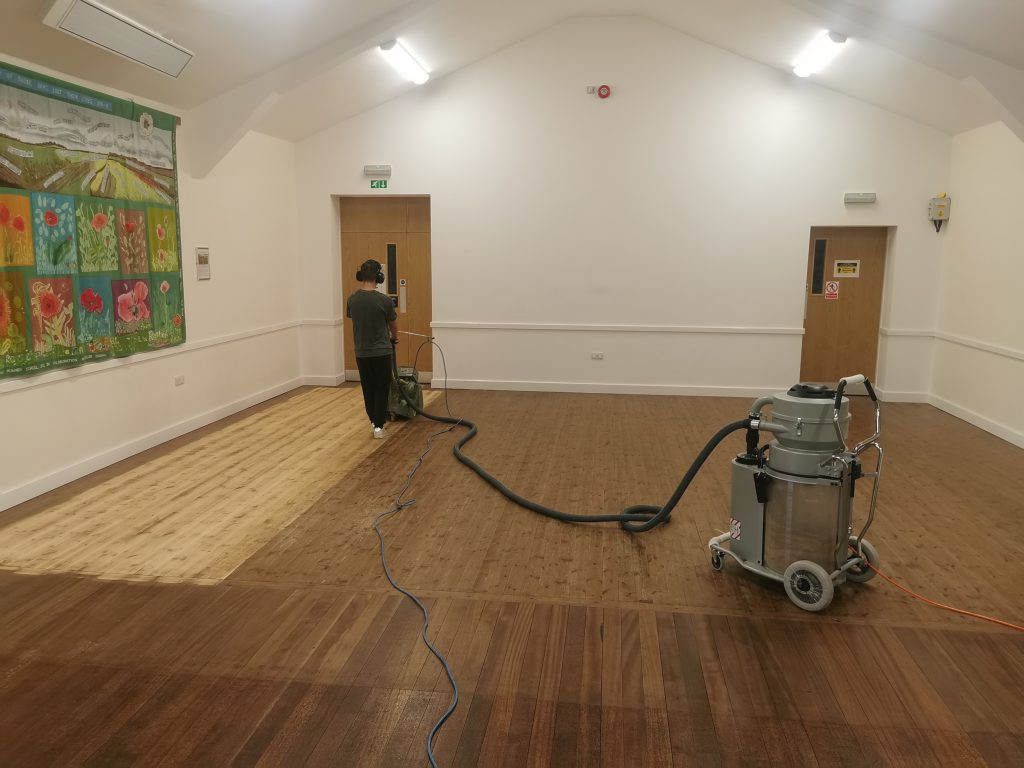 After your floor has been sanded and finished.
At the end of the sanding and restoration project, we after we have packed the van back up . We vacuum the area and wipe down absolutely everything to ensure the areas the renovation has taken place are completely dust free and ready for you to move back into the room.We'll even remove any dust that was there before we arrived!.
Contact Sandskill limited
if you like a free no obligation please don't hesitate to call us for a chat or you would like to book a site visit.